We will resume taking online orders in late August.

Our retail store front will remain open on Fridays from 2-5:30pm throughout the summer.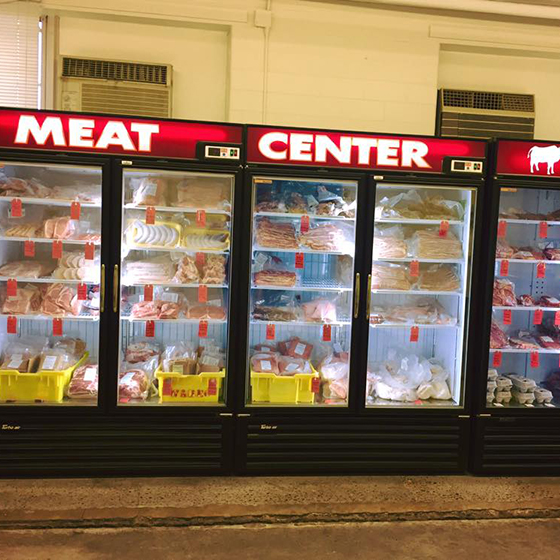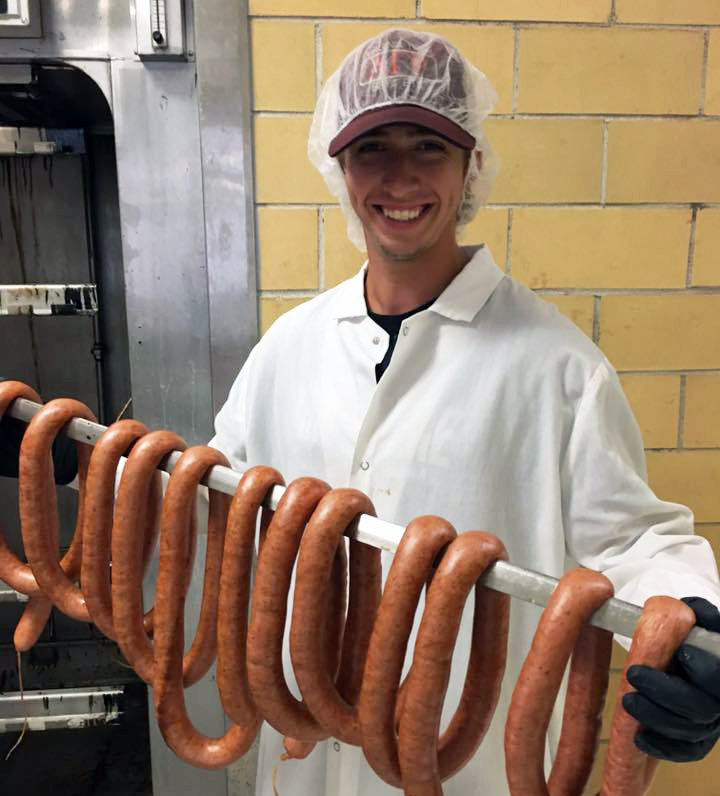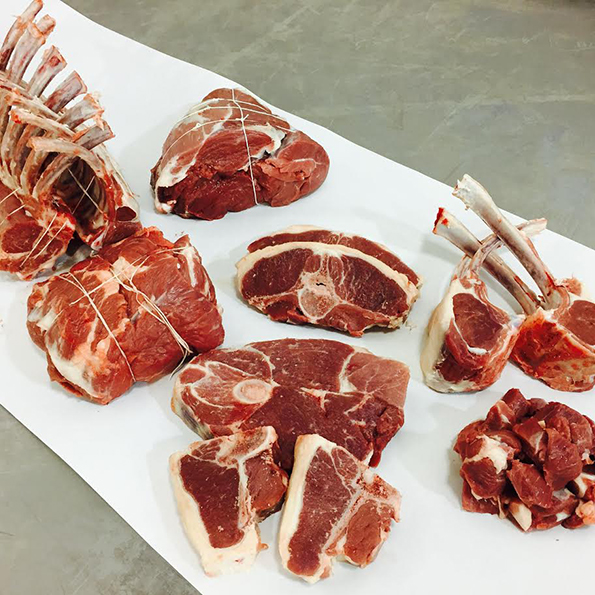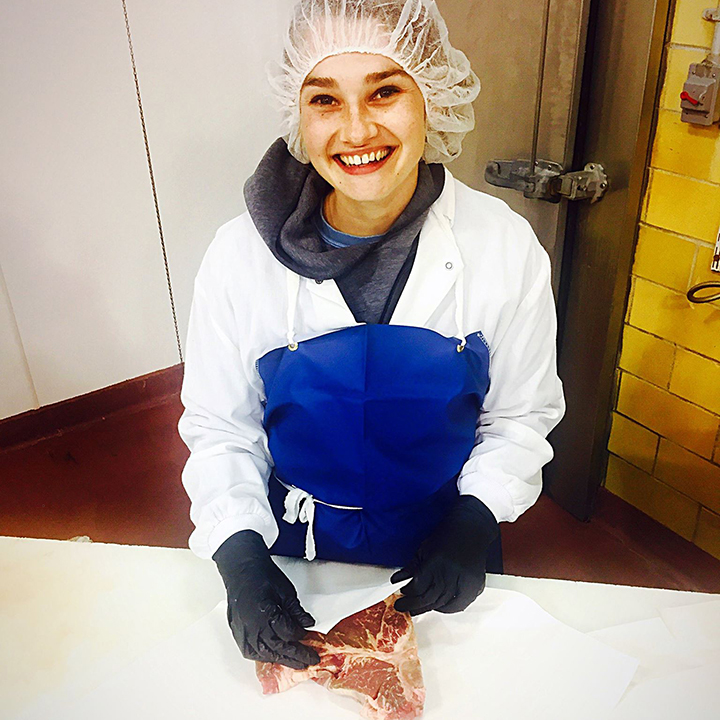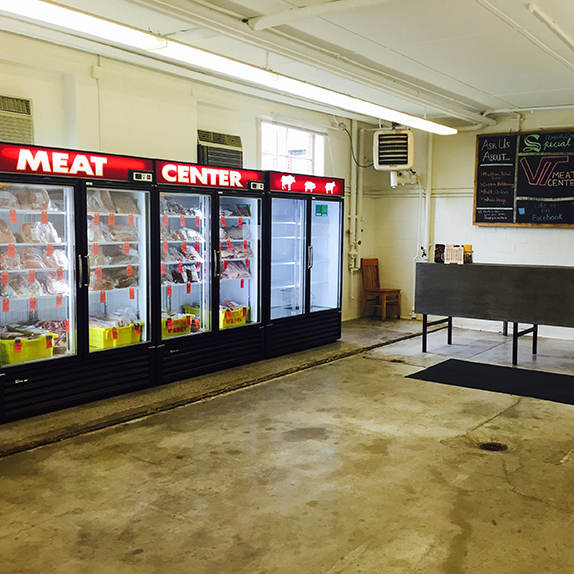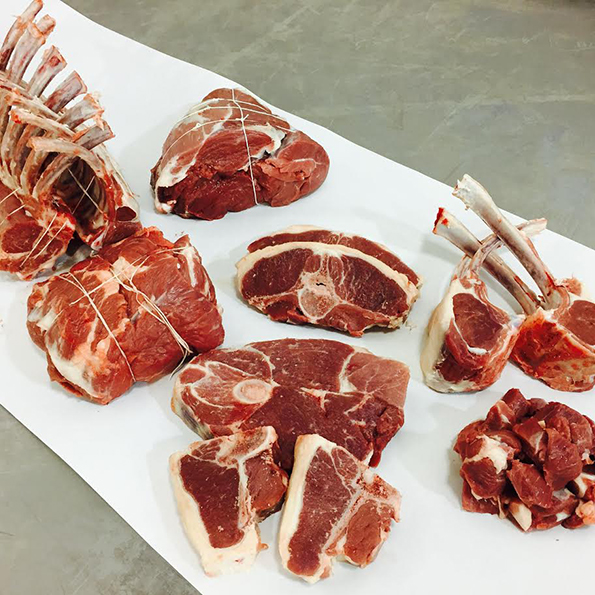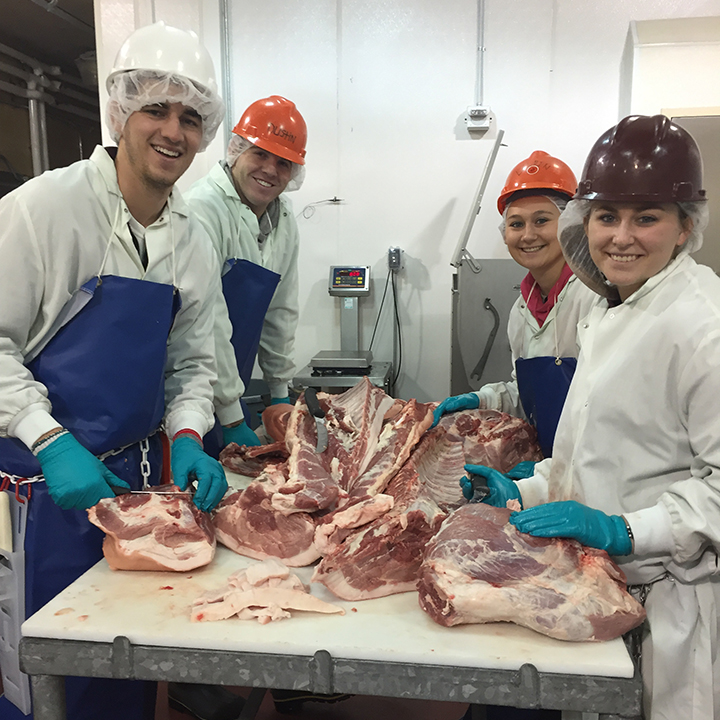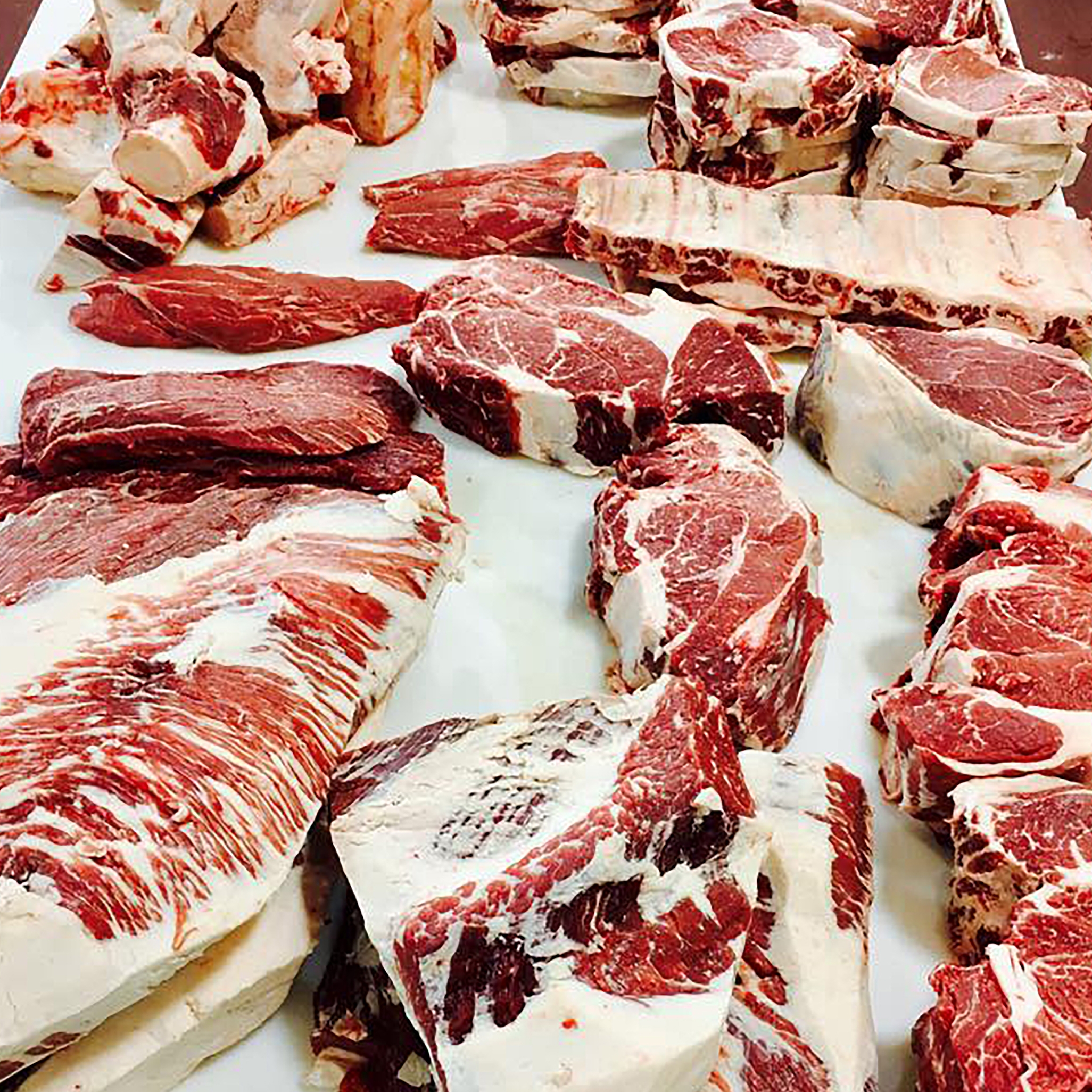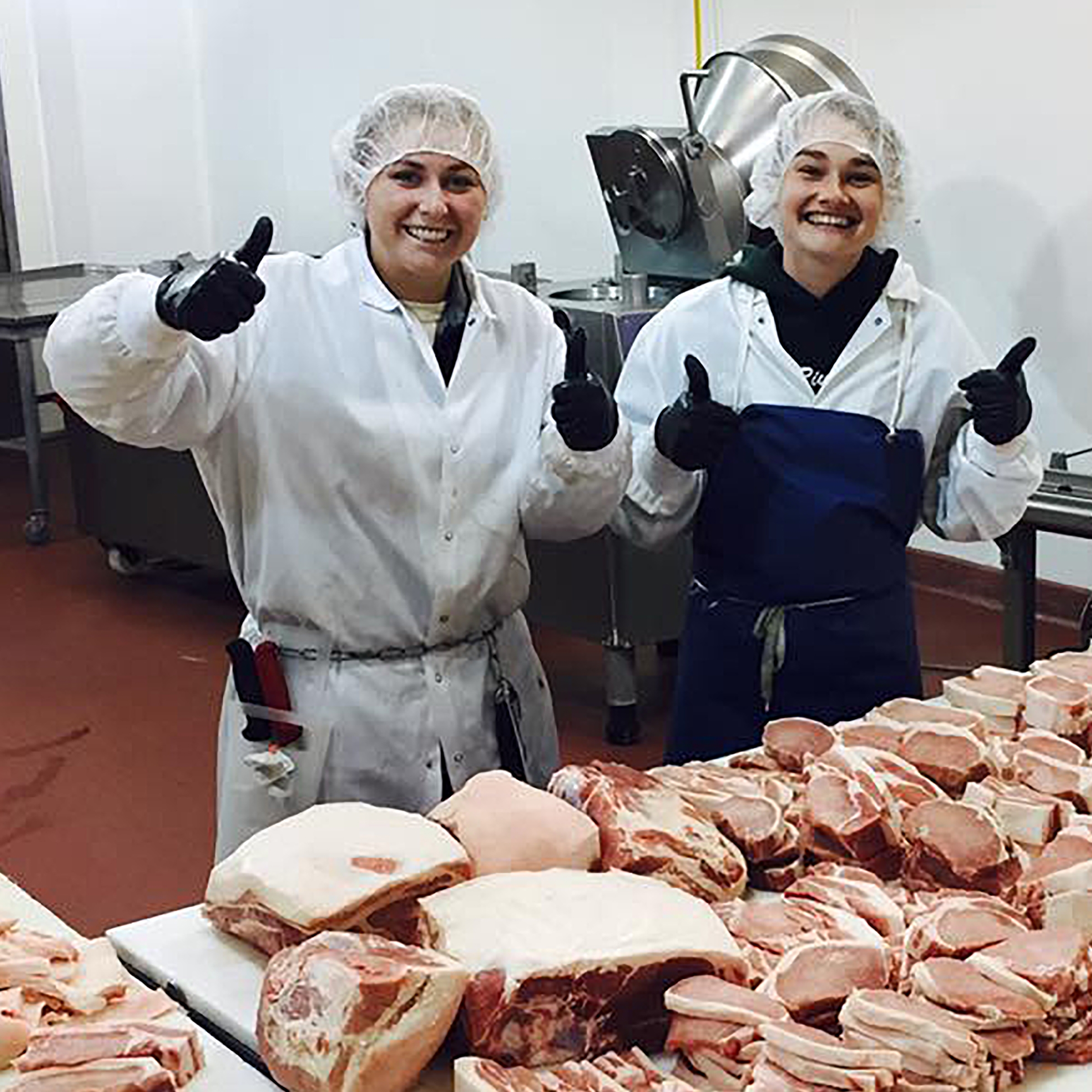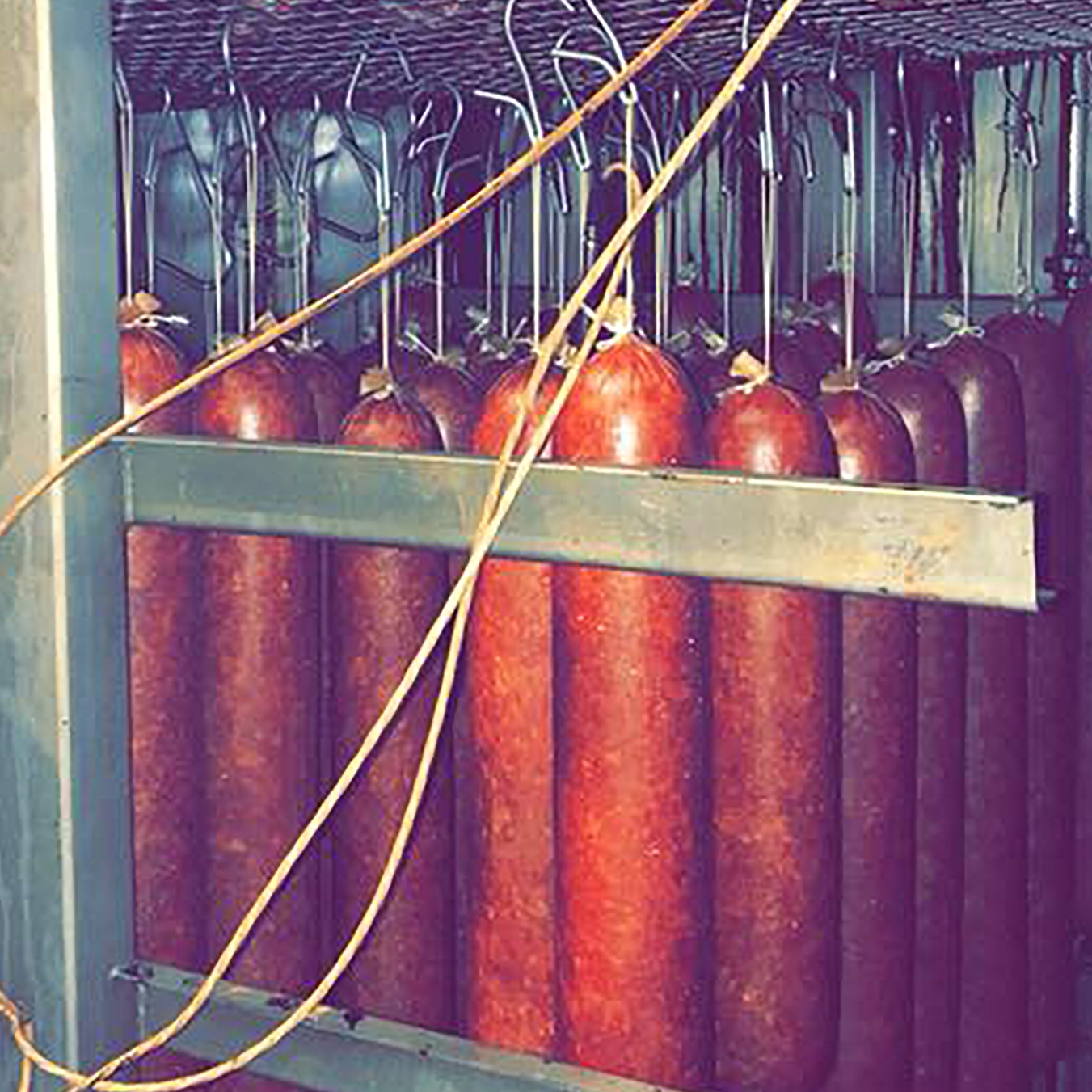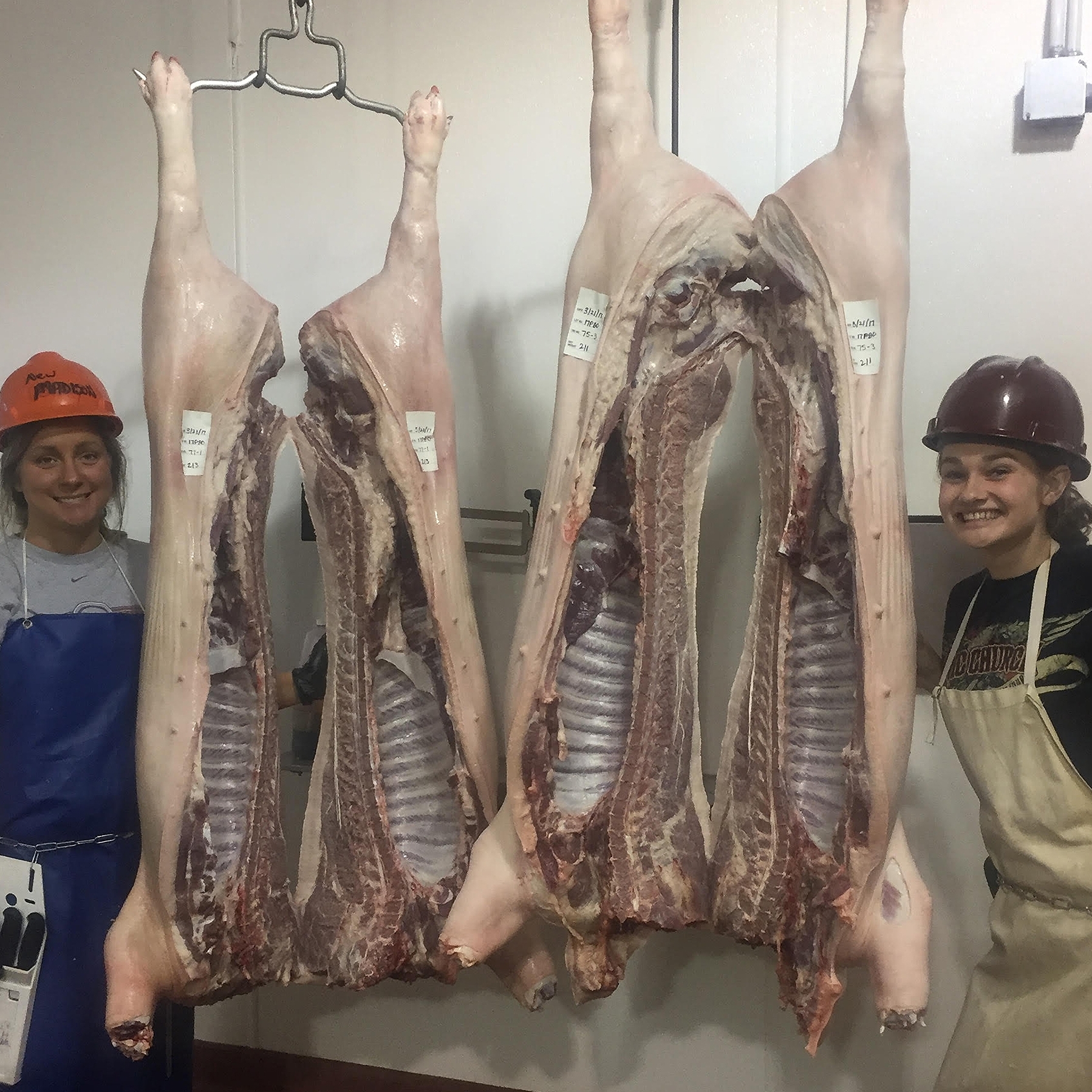 The Meat Science Center functions to support the teaching, research and extension needs and activities of the Animal and Poultry Science Department.
The center is a fully equipped meat processing plant that is an integral part of all three missions hallmark to a Tier One land grant institution. This facility is unique in that it allows students to learn both in an academic setting and through service learning, where students are engaged in all aspects of the center as a means of facilitating the learning process. Please view our image gallery to see examples of some of the activities held at the center.
Animals processed in this facility are also raised by Virginia Tech students under close supervision of a full time staff and select faculty. These animals represent the cornerstone of our undergraduate educational program, from the basis of our outreach efforts and are absolutely indispensable to a number of faculty members trying to create new, novel information that will help the citizenry of Virginia and the nation raise better, higher quality livestock. Like other food producing facilities, the Meat Science Center is inspected by personnel employed by the State of Virginia, Meat Inspection Division, in compliance with USDA standards for meat safety and sanitation. For more information please check out the Frequently Asked Questions (FAQ) section.
In an effort to serve our mission and be a better steward of resources, the Meat Science Center offers a variety of its products to Virginia Tech employees and the general public. To peruse a list of available products for purchase or to place an order, please refer to the product list and order form.  The Meat Science Center primarily serves the goals of the department and its functions, so product quantity and availability vary with activities. Please check our website regularly, as we continue to add new products and specials to our list of products. If you have special requests, please contact the Meat Science Center directly. Please visit our Order Form to see all the current prices and place your order. All orders will be processed and available for pickup on Wednesday afternoons between 3:00  and 5:00 PM and Thursday mornings between 10:00 AM and 12:00 Noon.
Pick-up Hours for Online Orders :
Wednesday 3pm-5pm
Thursday 10am-12pm
Friday 2pm-5:30pm
Walk-in Retail Store Hours:
Friday 2pm-5:30pm
Due to the nature of the center's teaching and research activities, we cannot guarantee that all products are available. Orders received after 12 pm on Wednesdays will not be filled until the following week.
Products and prices are listed on the order form.
The Meat Center is open year round!
**with the exception of Holidays**
Custom Beef - $3.75/lb
Custom Pork - $2.99/lb
Speciality Orders
Smoking Fee - $0.65/lb
***All prices are based on dressing weight.
****No custom orders will be filled prior to November.
Contact Us: 
For questions or questions specifically related to retail products, availability, and special orders:
Jordan Wicks
Meat Science Center Coordinator
(540) 231-3318
Email: jcwicks@vt.edu
Location:
360 Duck Pond Drive
Food Science & Tech Building
Room 104
Blacksburg, VA 24061